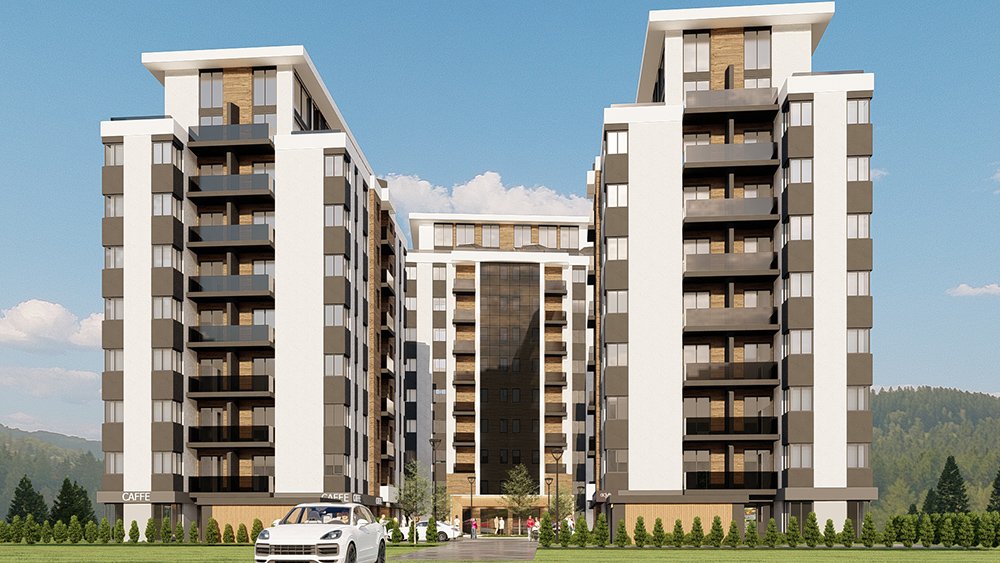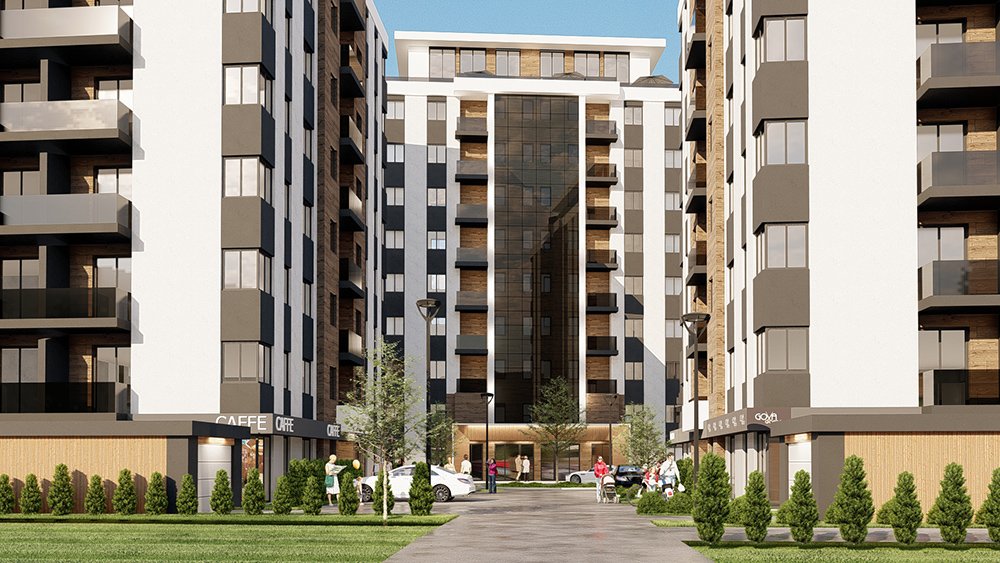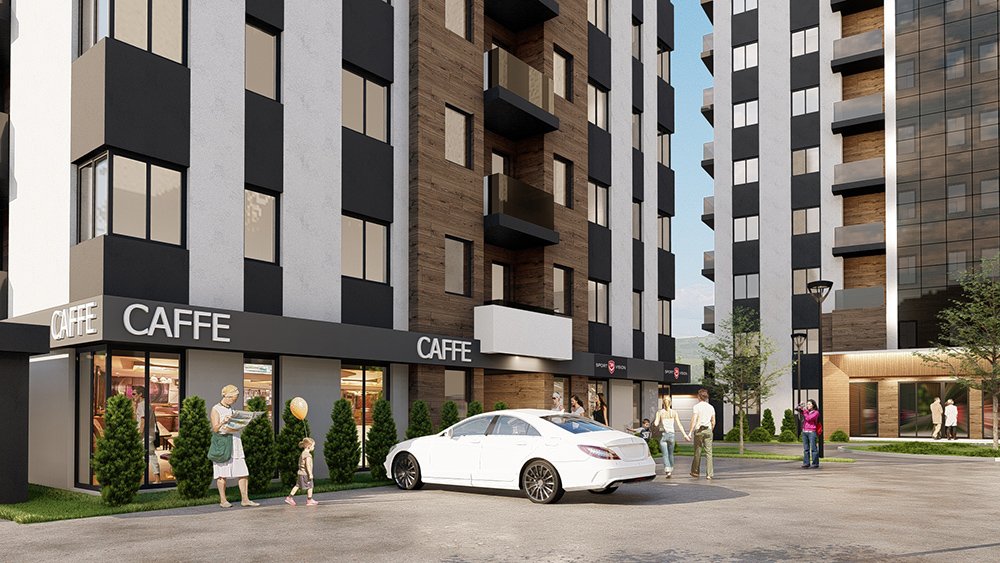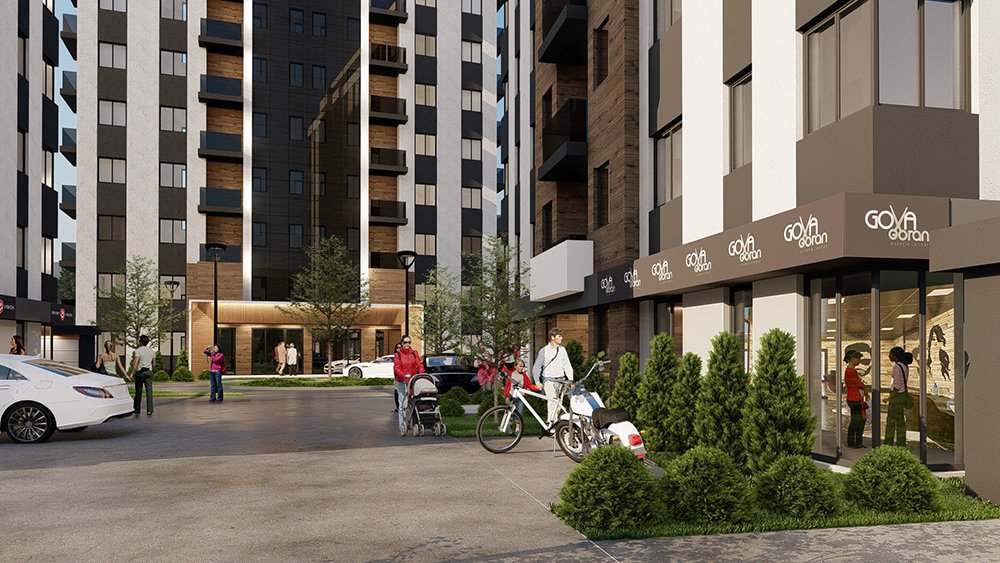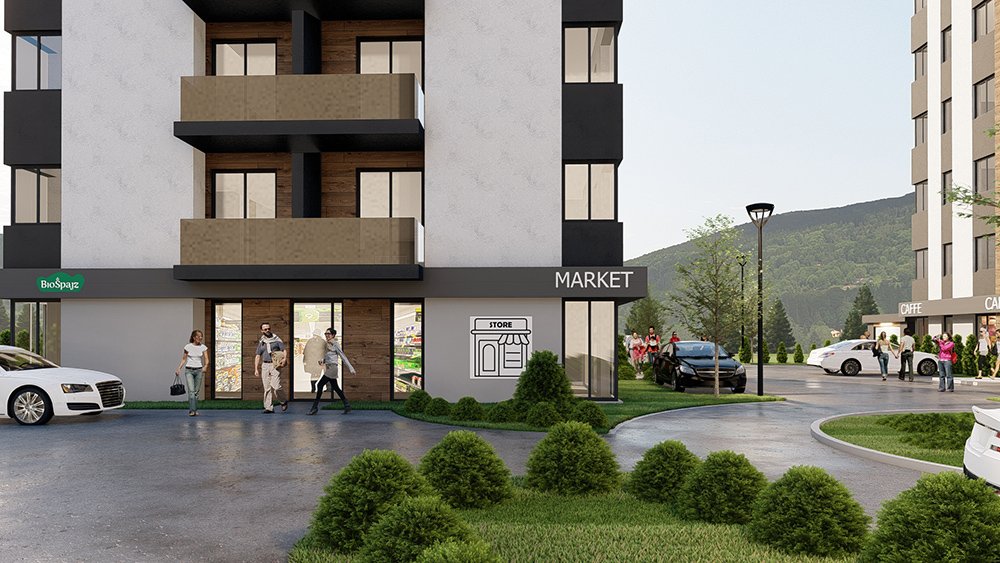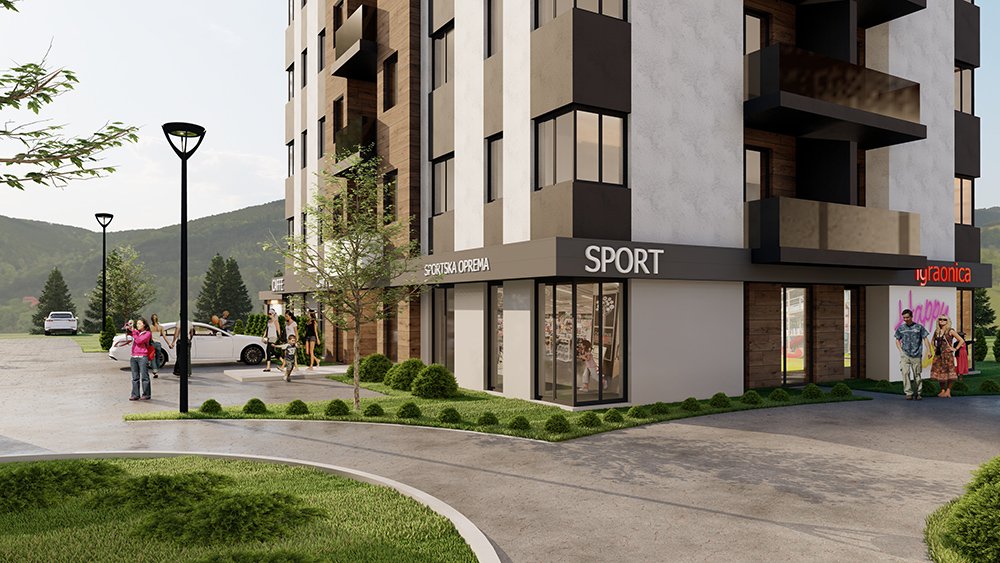 All Seasons Residence
Available apartment structures
One Bedroom
All Seasons Residence - a new luxury project in Zlatibor.
Perfect location
The facility is located in one of the most beautiful parts of Zlatibor. Only a few minutes' easy walk from the center of Zlatibor and away from the noise of the city, it forms a perfect harmony between nature and accessible entertainment that Zlatibor offers.
Quality design
The apartments are fully equipped with luxury furniture. The apartments are built according to the highest standards:
- Aluminium joinery
- Roller blinds with electric drive
- Norwegian radiators
- Oak parquet
- Italian ceramics
- Complete lighting in LED technology to achieve energy savings
- The facade is a combination of natural stone and wood (Siberian Irish) resistant to all weather conditions
All Seasons offers additional amenities:

- Swimming pool
- SPA
- Beauty center
- Gym
- Conference room
- Child playground
- SKY bar
General information
Construction deadline
December 2024
Address
Panta Mijailovića
Amenities
Pool
Rooftop sauna
Gym
Celebrations room
Green surface
Pijaca
Gondola
MAXI
Possible types of payment
Cash payment*
Hire purchase
Payment by credit
Za više informacija kontaktirajte nas: 
066 68 68 991 
Za više informacija kontaktirajte nas:  
066 68 68 992
Za više informacija kontaktirajte nas: 
066 68 68 992
*It refers to a one-time payment through an account during the transaction.
Location
All Seasons Residence
📍 , Serbia
* "Kredium" d.o.o doesn't take a commission from buyers.
Kredium team is here to help you select a property
If you want to see prices, apartment plans, construction deadlines and more, apply.