Real estate and loans
in one place
Properties for sale
Properties for rent
Loans
We can help you
rent or sell properties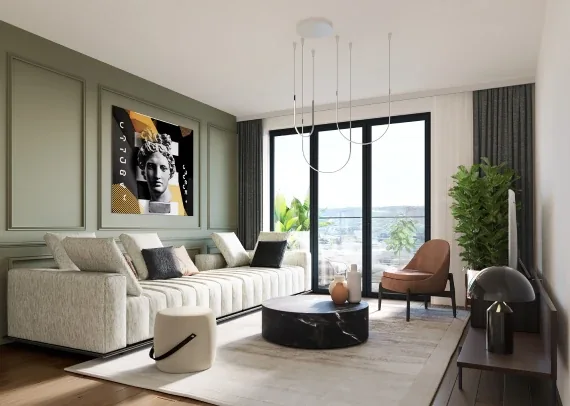 Getting everything ready within a couple of hours
Marketing the property on our and other channels
Collaborating with other agencies to speed up the process
Providing a full range of legal support and advice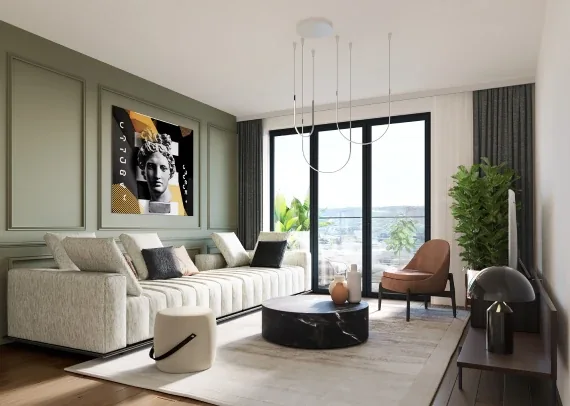 Kredium is the
#1

seller
of Belgrade Waterfront apartments

Find the perfect apartment in Belgrade Waterfront with our help
loans
Home loans
Home loans
Cash loans
Home loans for the diaspora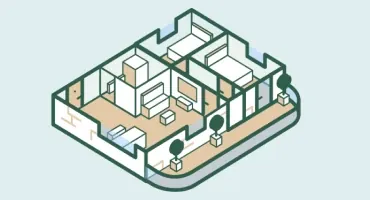 Mortgage calculator
Loan repayment plan along with all fees and costs involved in taking out a home loan, and rental income estimation.
Calculate your monthly installment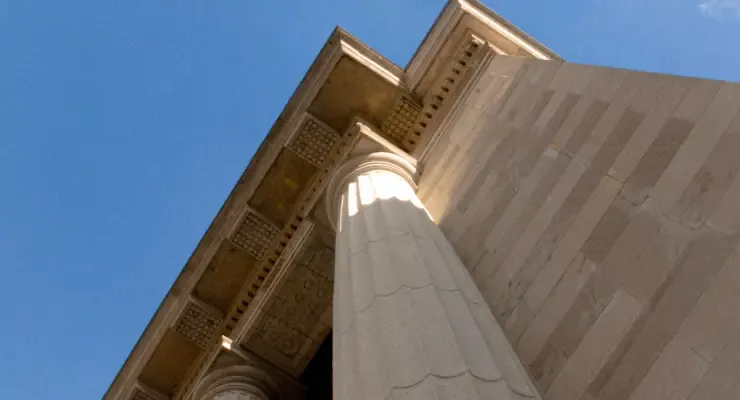 Offer from all banks
Detailed information about all bank offers in Serbia in one place - no need to visit the bank
See offers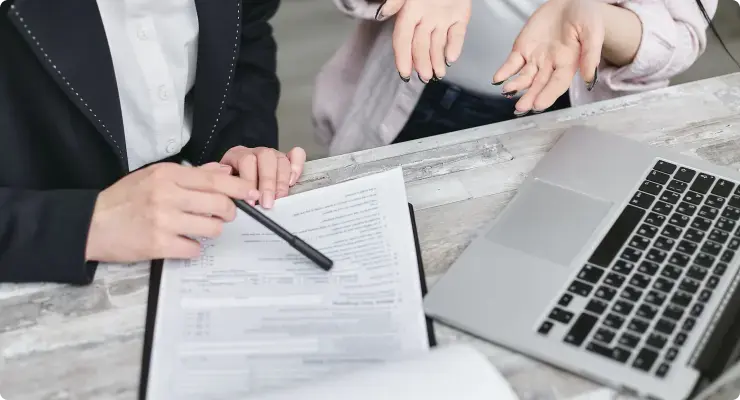 We negotiate the best possible terms for you
We acquire personalized offers directly from the banks and help you get the best terms
Register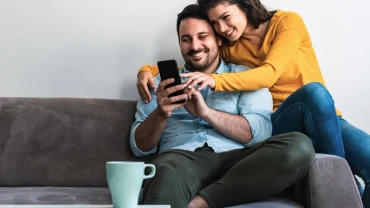 Cash loan calculator
The fastest way to calculate your monthly cash loan installment, with just a few clicks
Calculate your monthly installment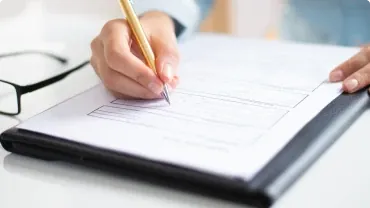 Offers from all banks in one place
Overview of offers from all banks in one place - no need to visit the bank at all
See offers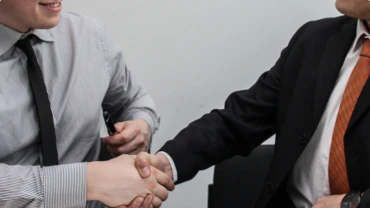 We can help you realize your loan as quickly as possible
Guide on meeting bank requirements and securing the best possible offer
Register
Loans
Real estate and loans in one place
Information
Guide on how to meet bank requirements in Serbia
Favorable
Favorable and current market-driven interest rates
80% completion
No monthly payments until 80% complete (new construction)
Down payment
Down payment for a home loan from 20% to 50%
What people say about us
Adviser Jelena helped me understand what it takes to go through the process of obtaining a loan, which documentation to collect, etc., and how to choose the best offer for myself. I'm delighted with the service Kredium offers. Thank you for existing!
Excellent service and a great team! They helped me take out a loan and I want to thank and recommend Danijela, the cash loan adviser at Kredium.
Nikola Mijailović
Joberty
Prodaja nekretnina
u Dubaiju
Licencirana agencija sa kancelarijom u Dubaiju
Preko 20 investitora iz Dubaija
Više od 5.000 stambenih jedinica
Savetnici za nekretnine iz Dubaija i Srbije
Dugoročno izdavanje nekretnine
Podrška u realizaciji stambenog kredita i
izdavanja vize