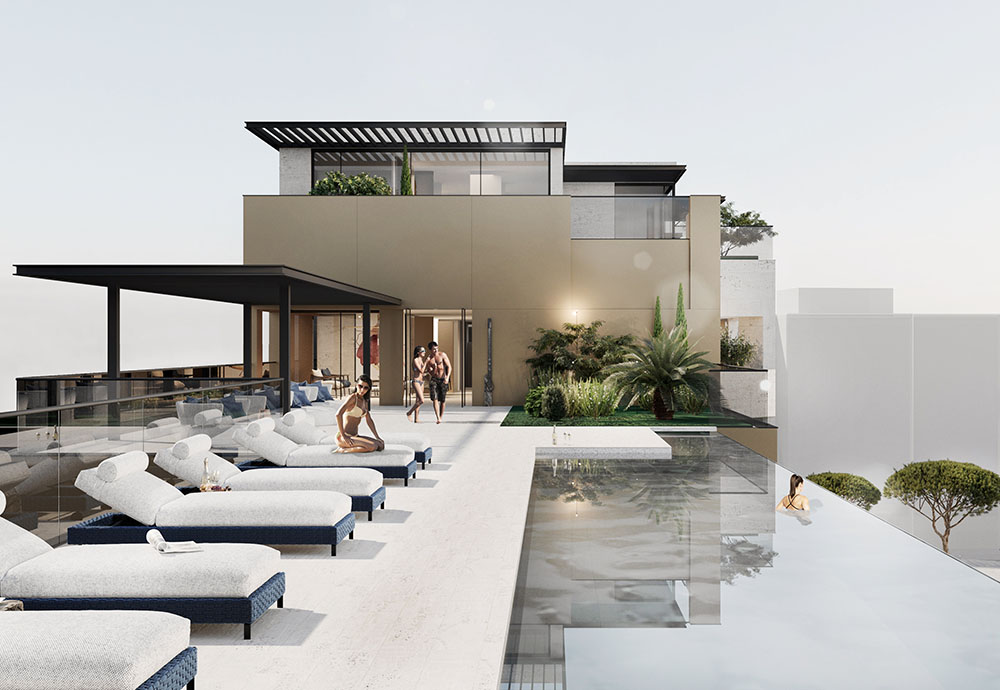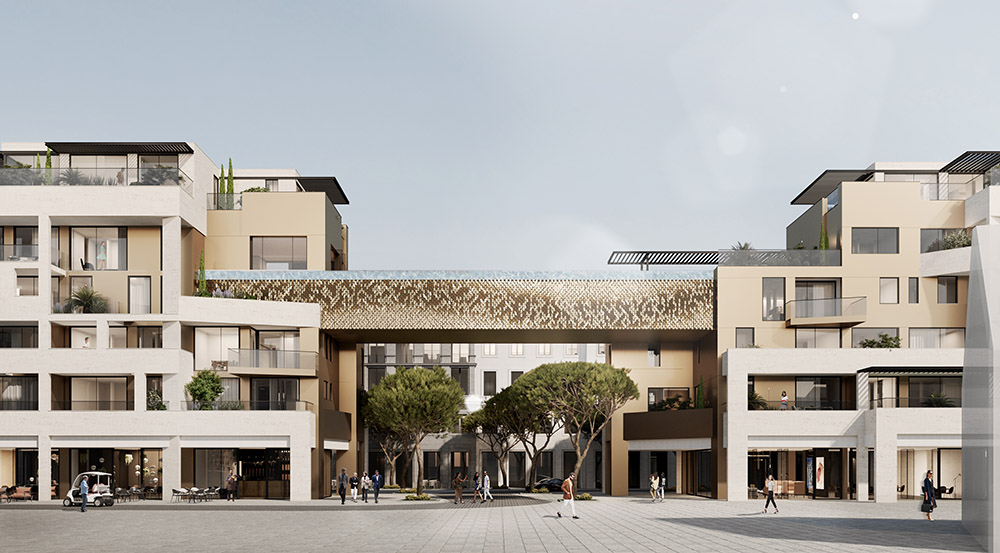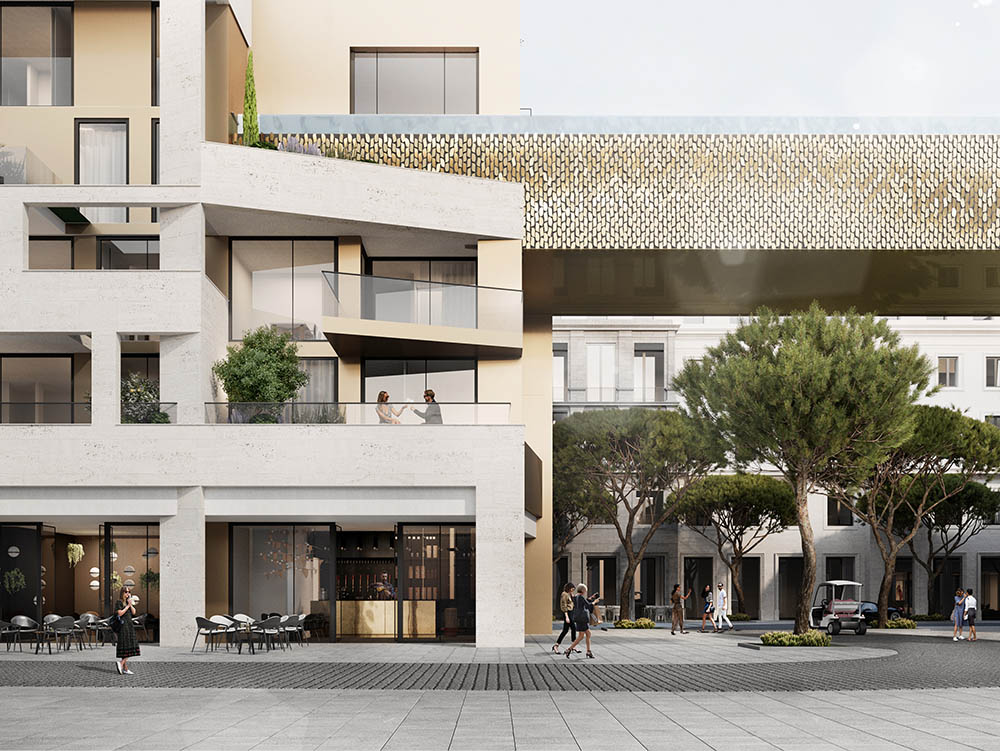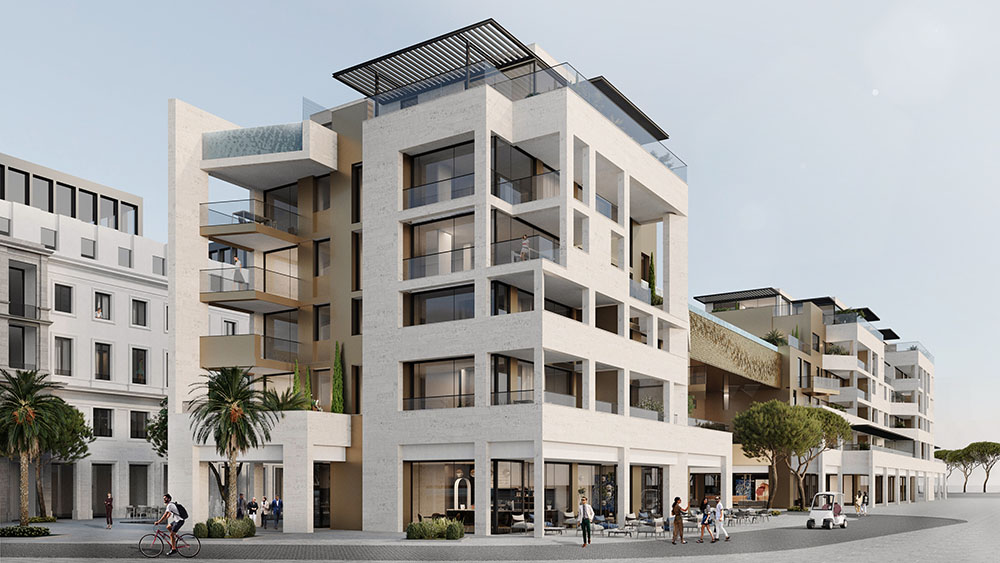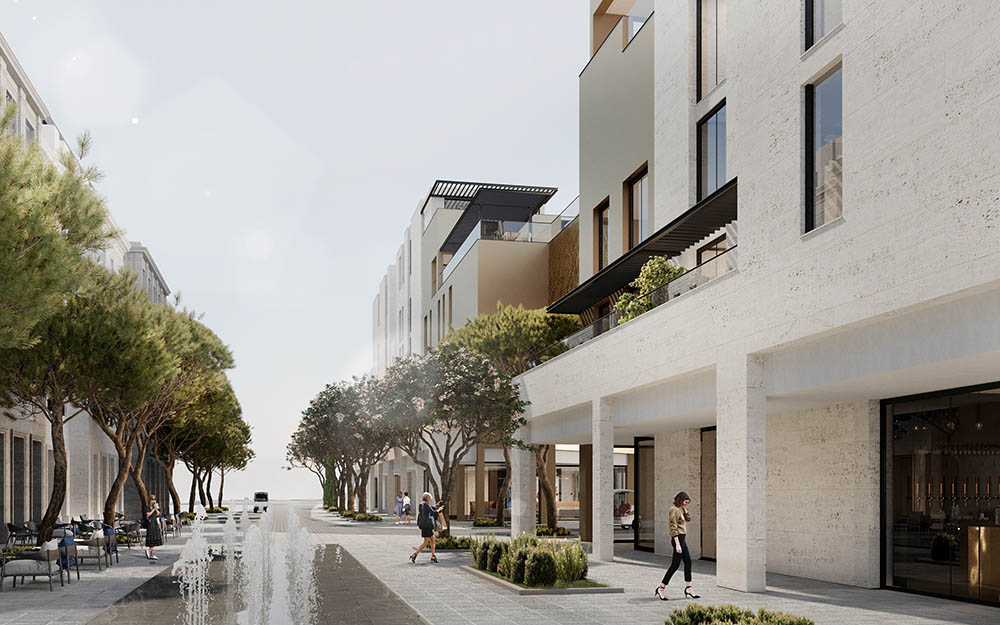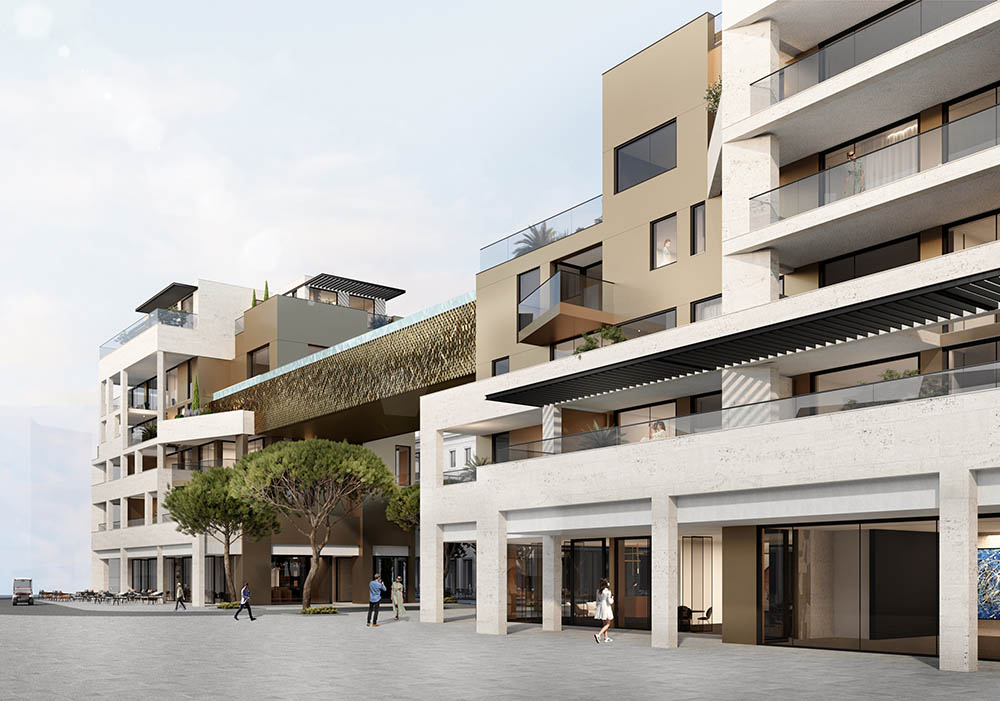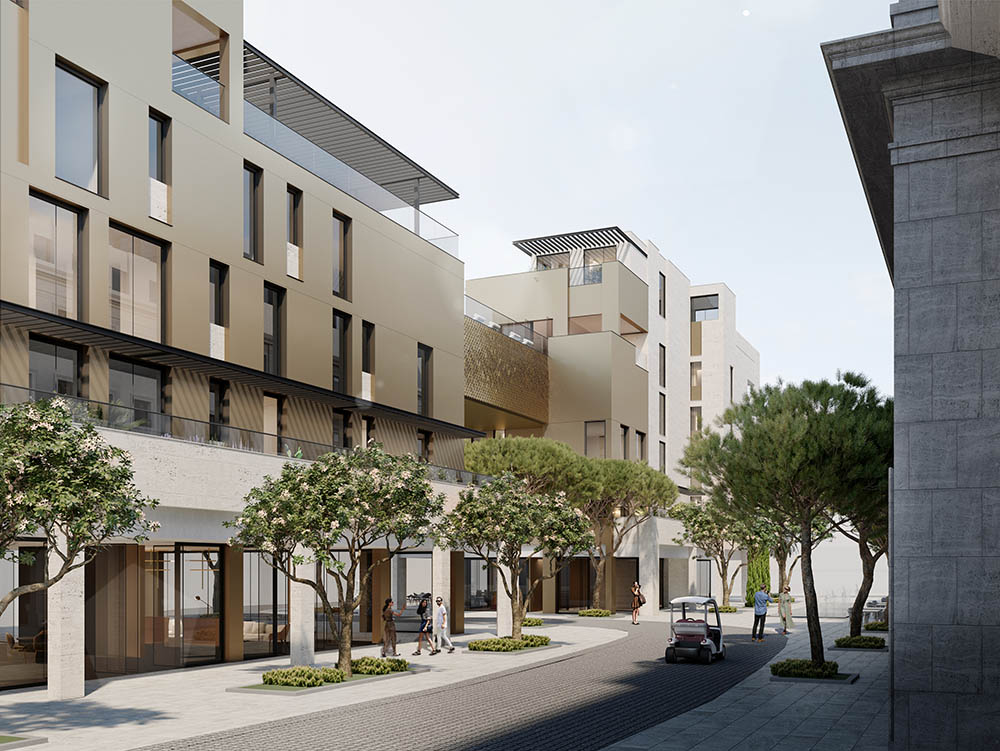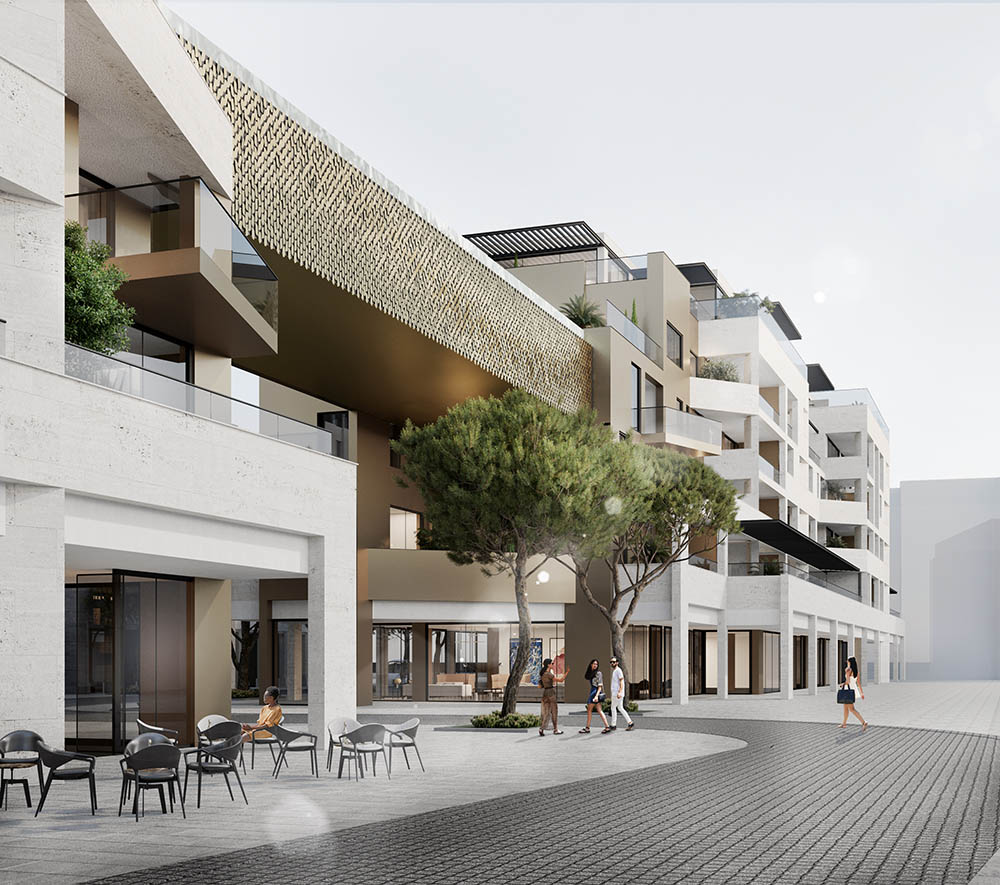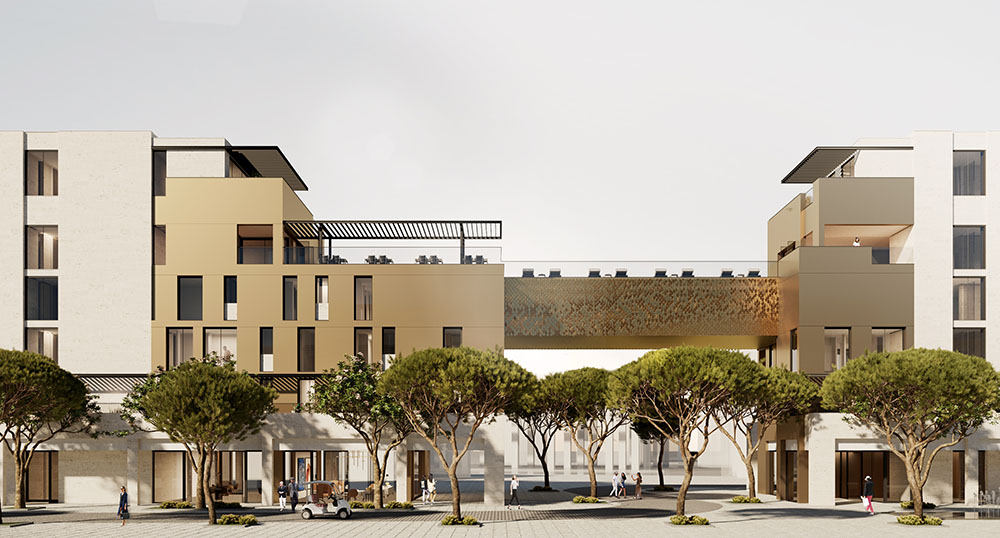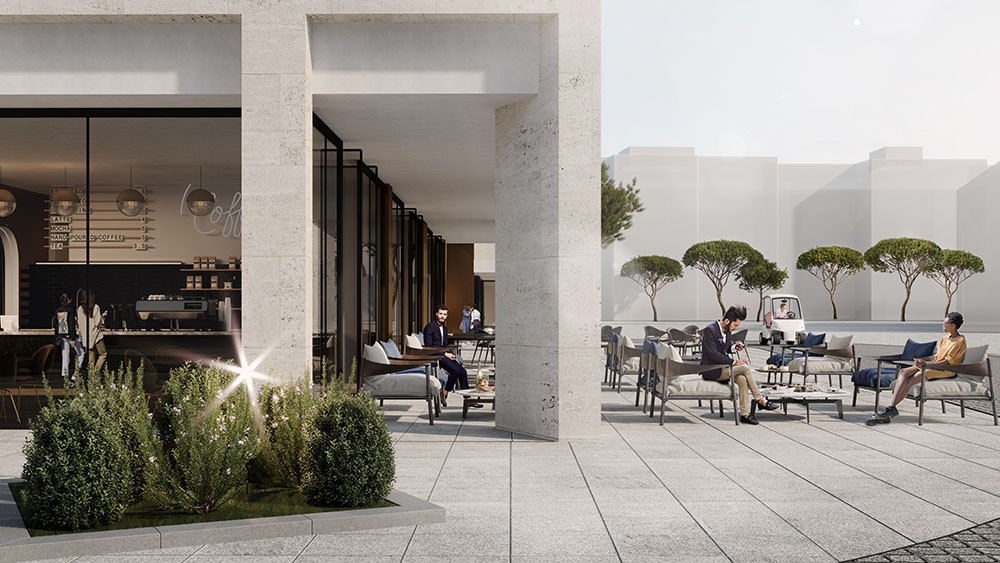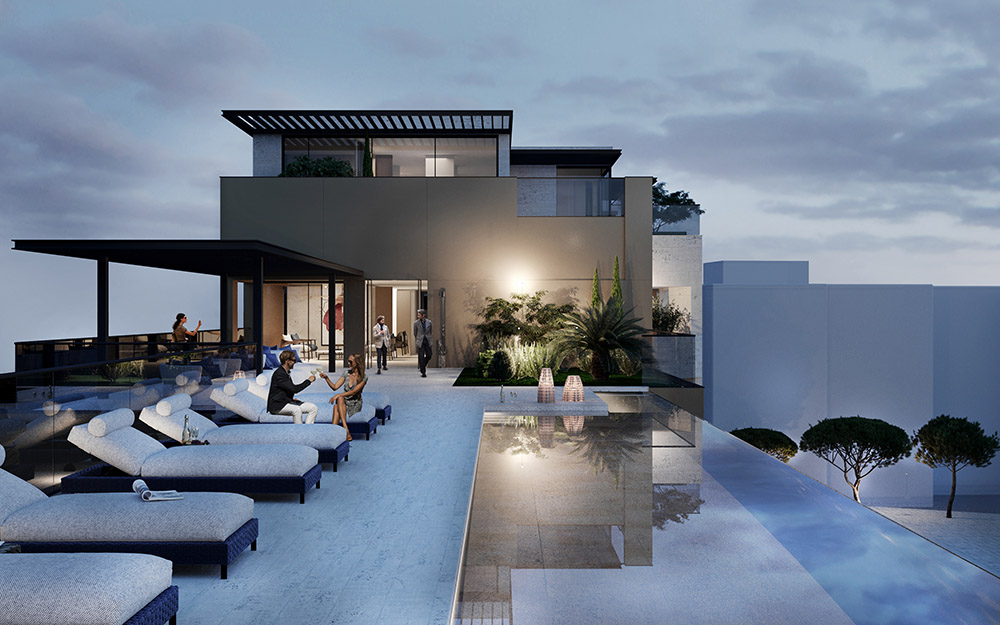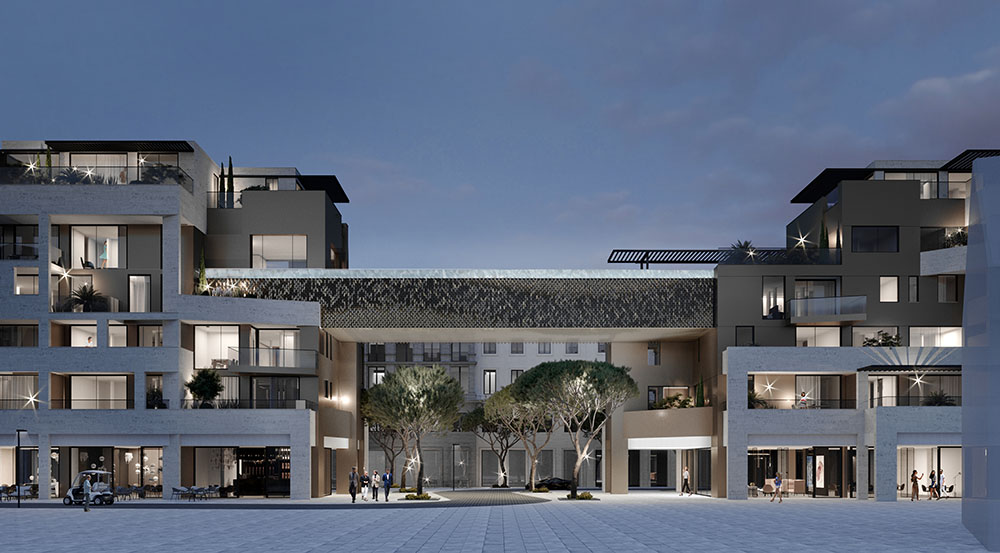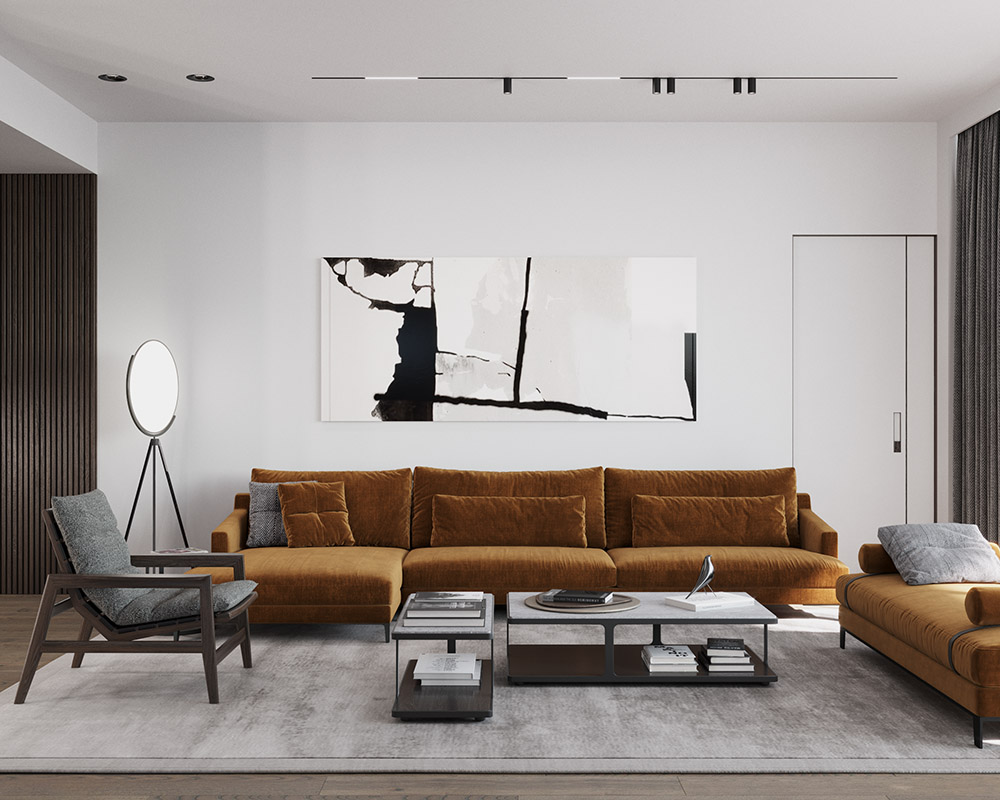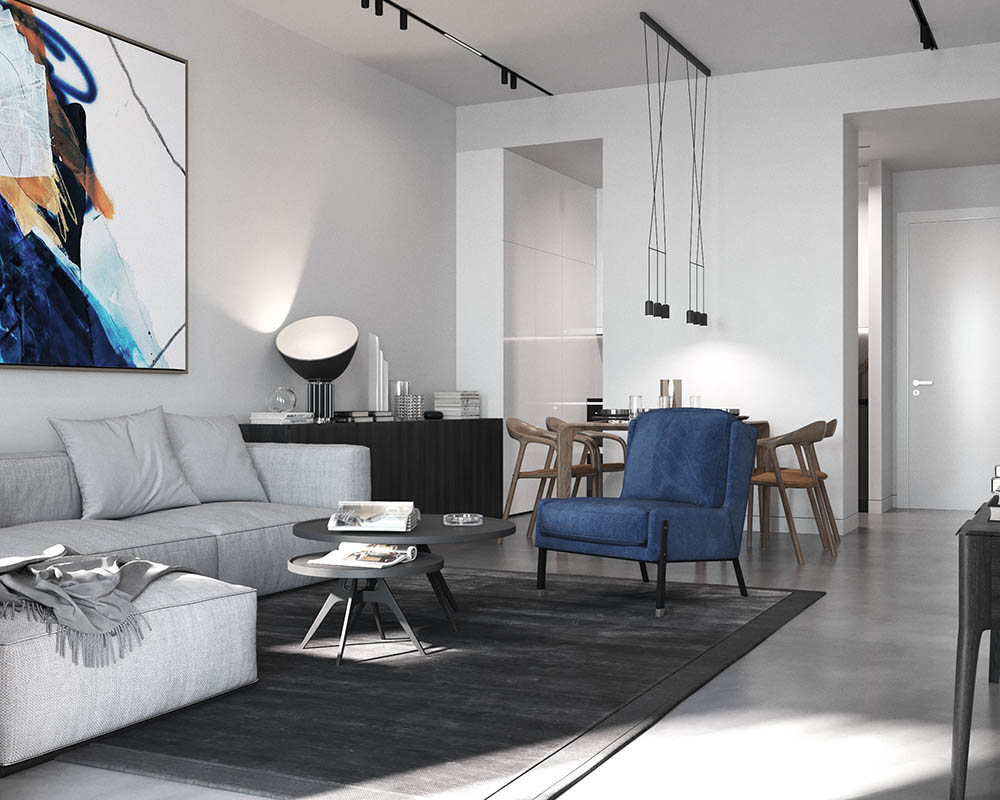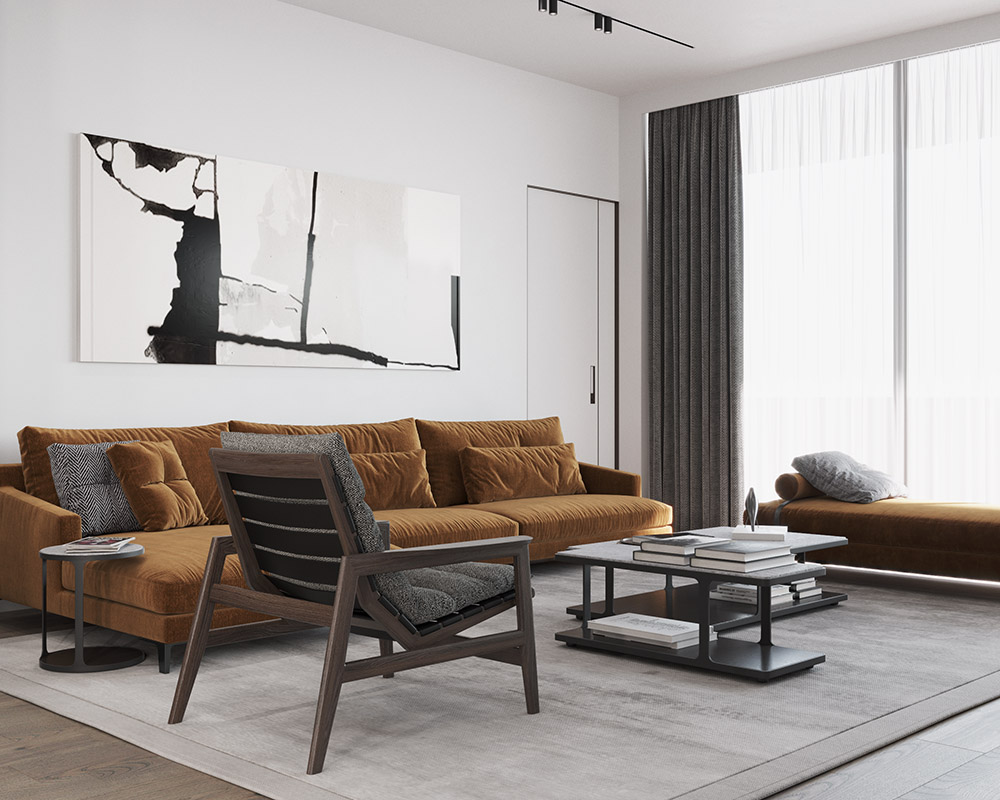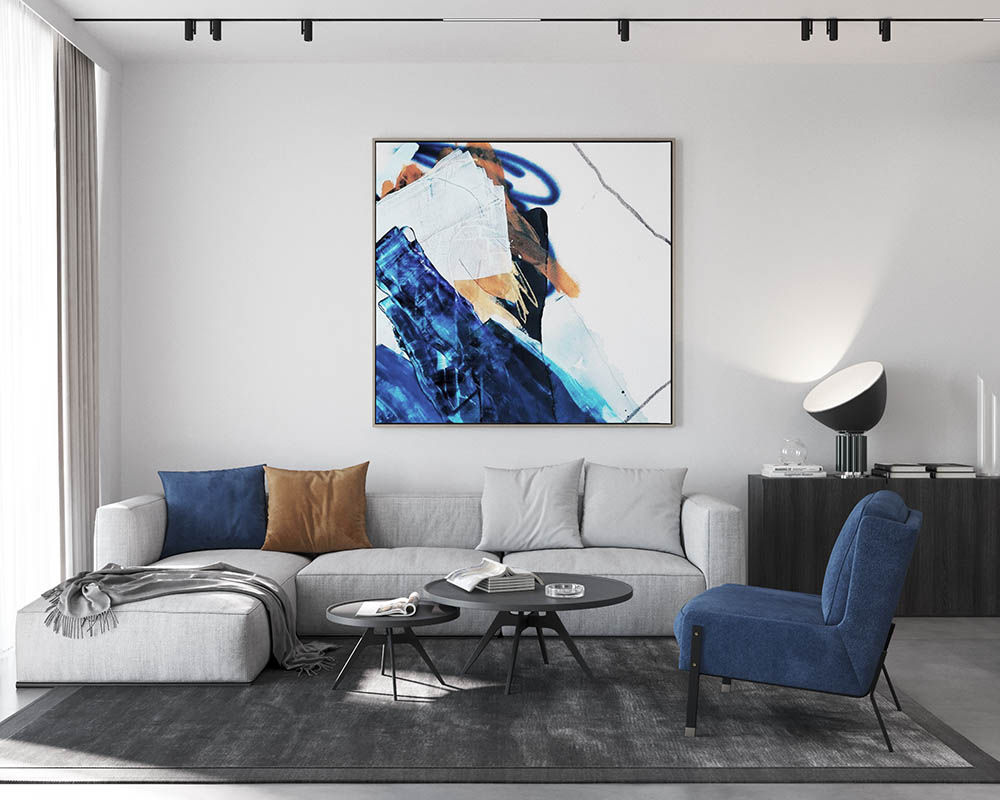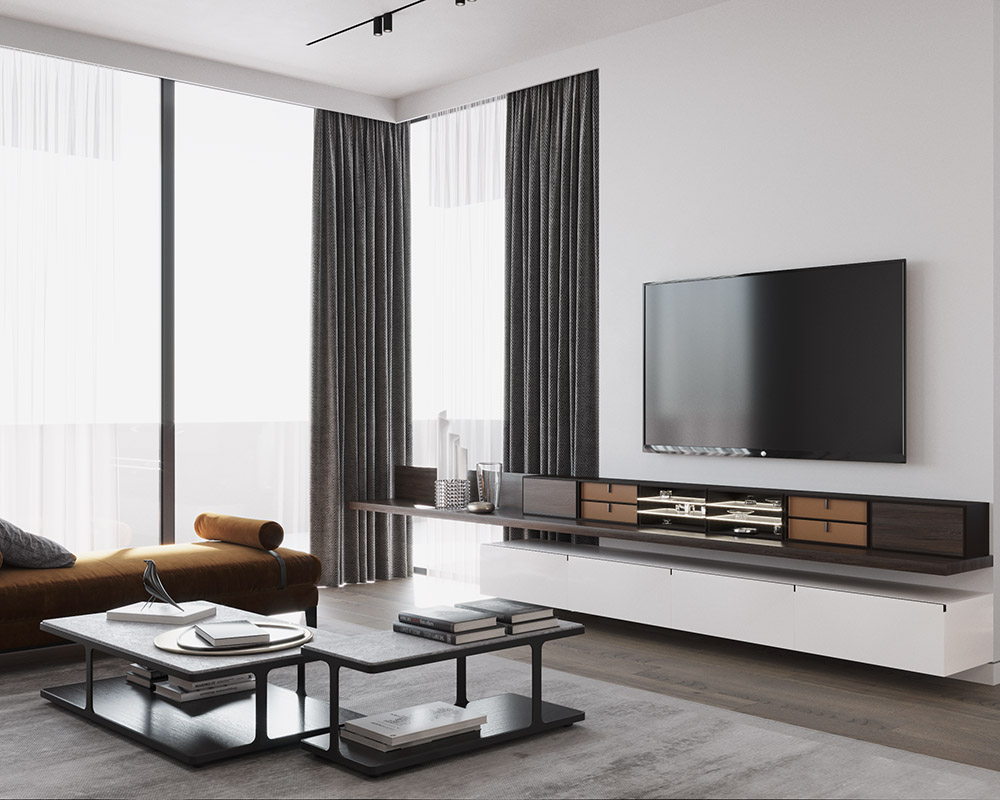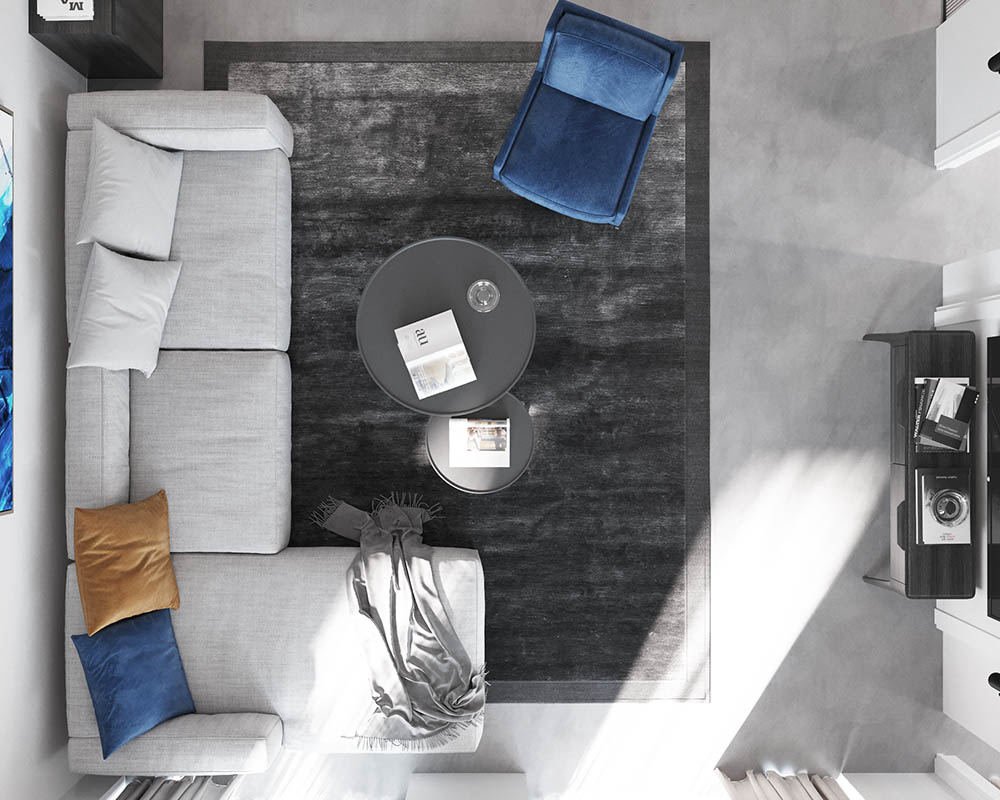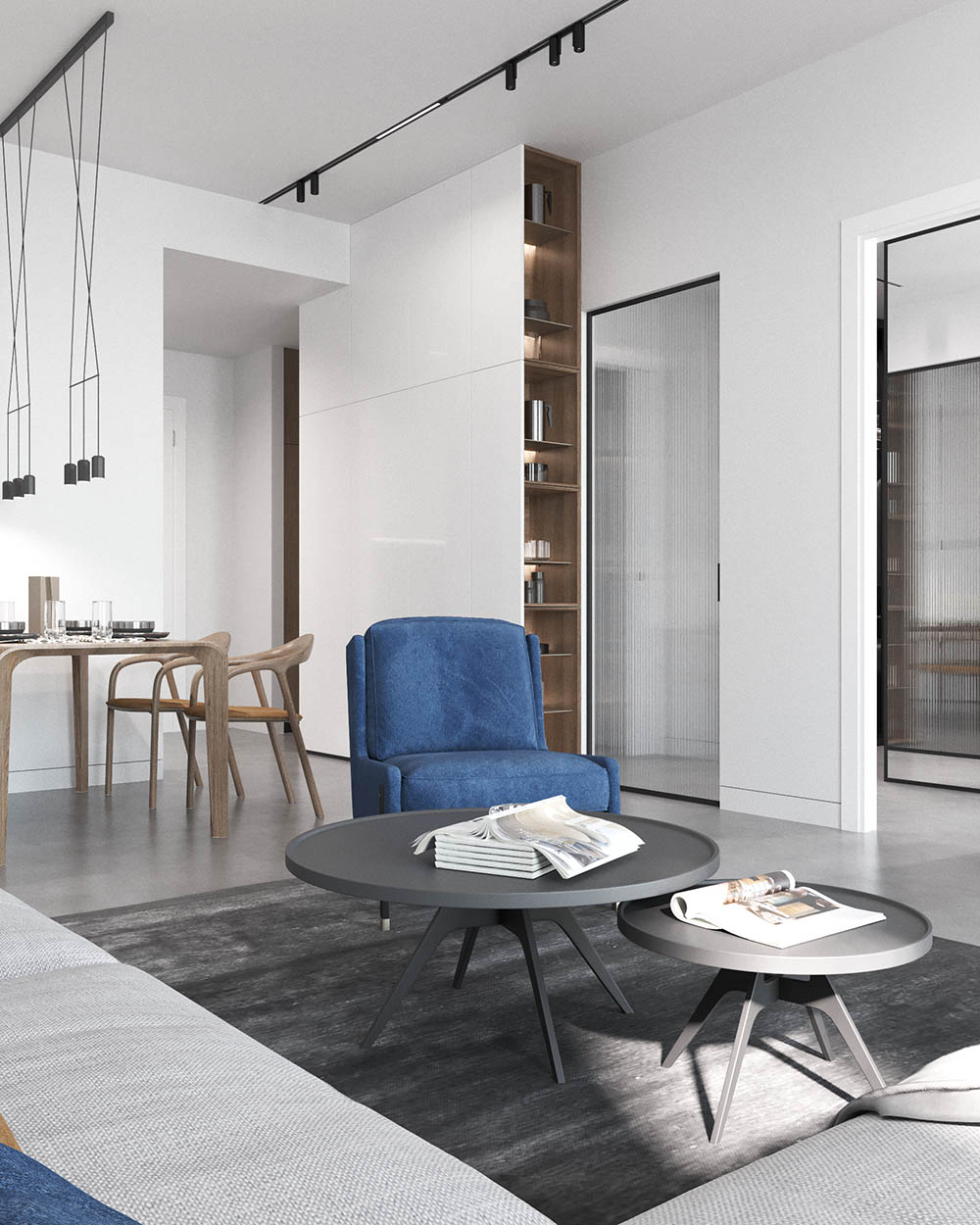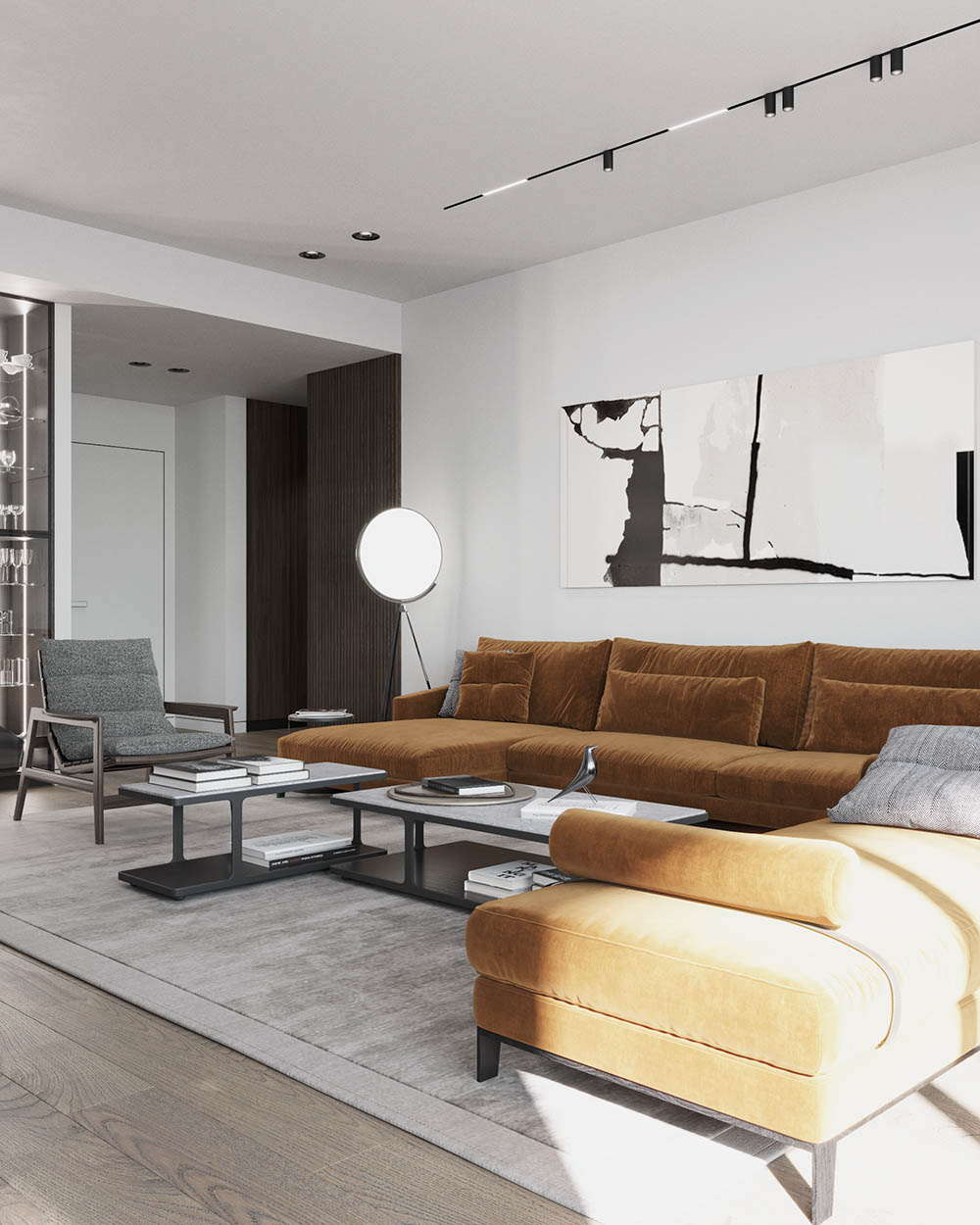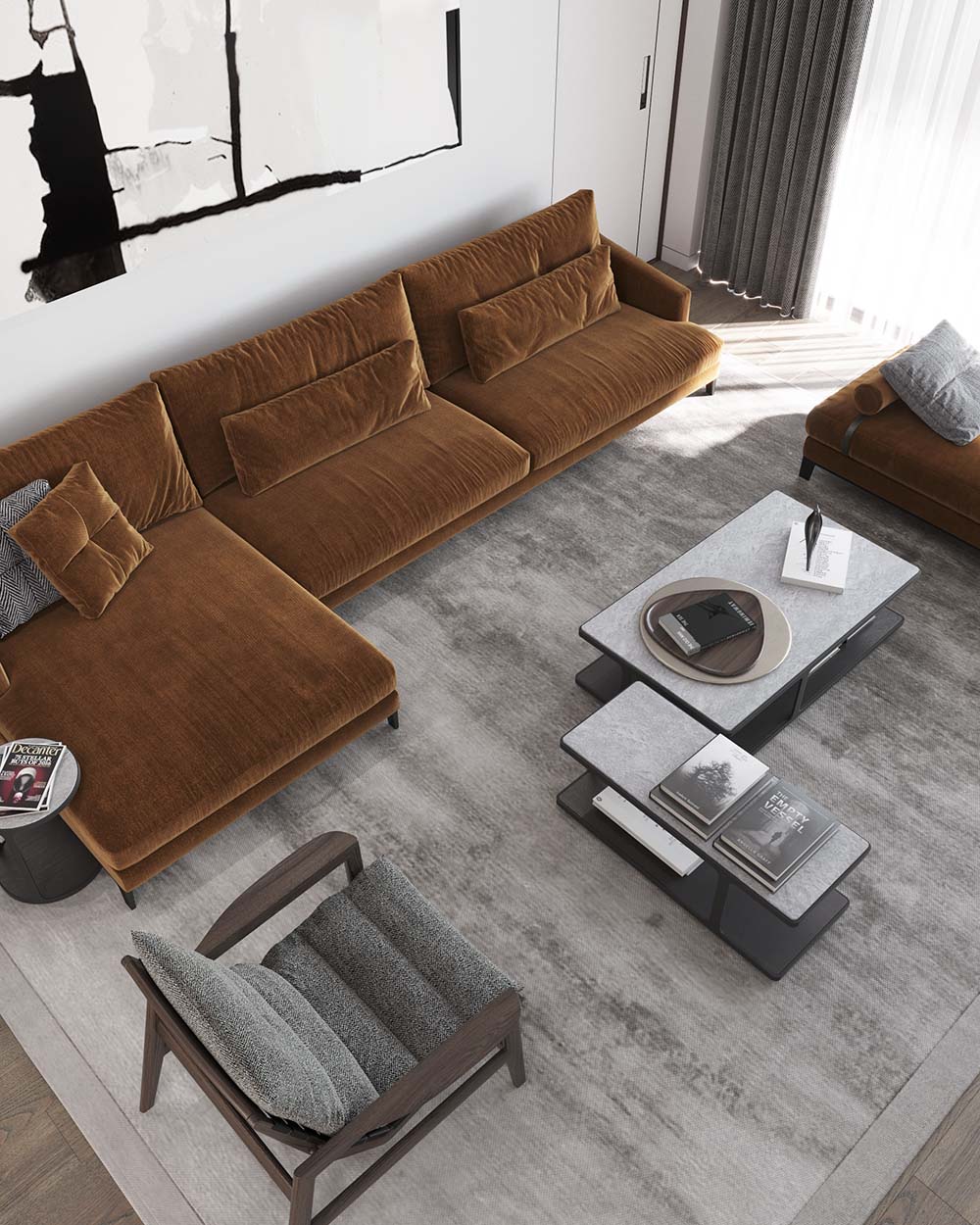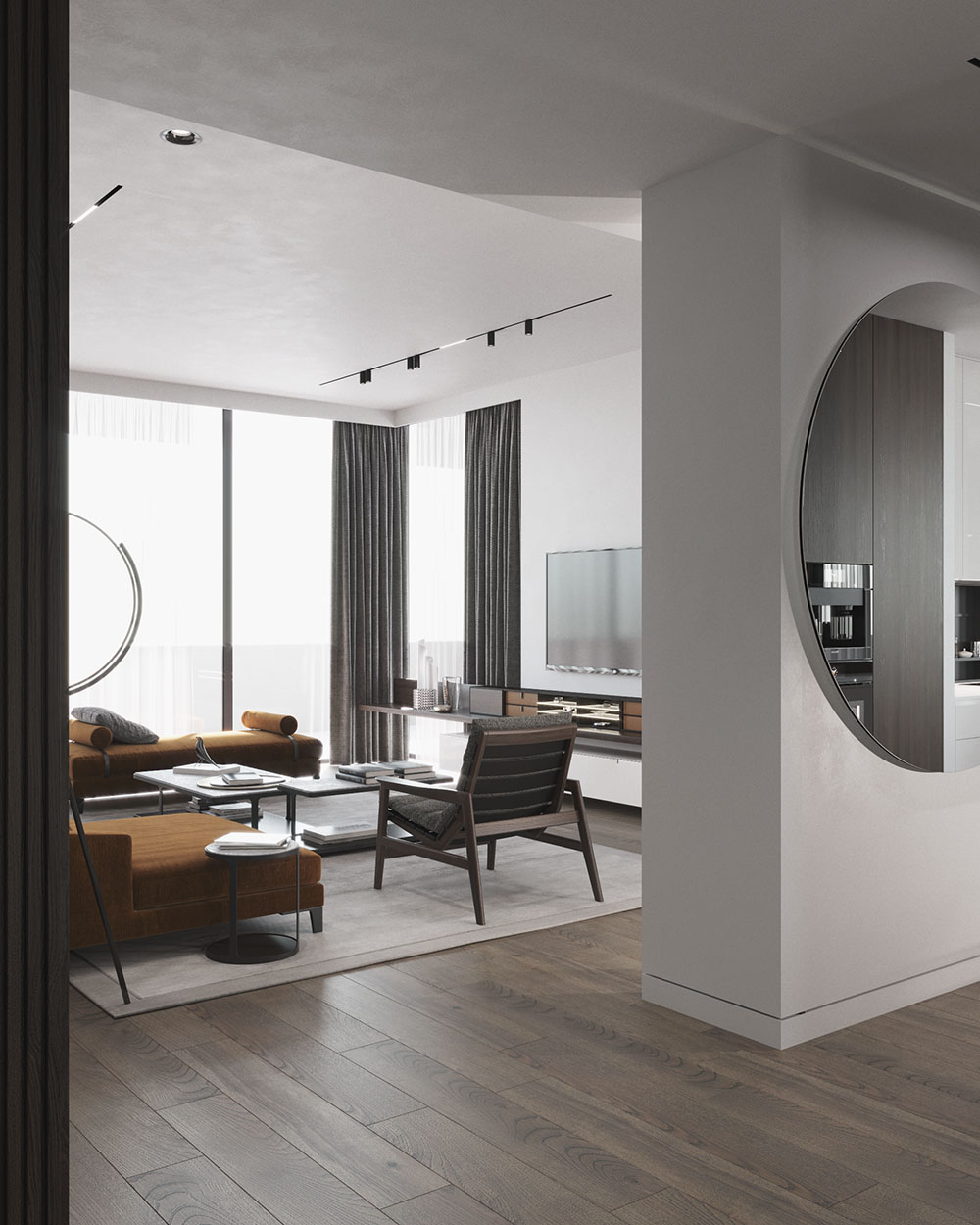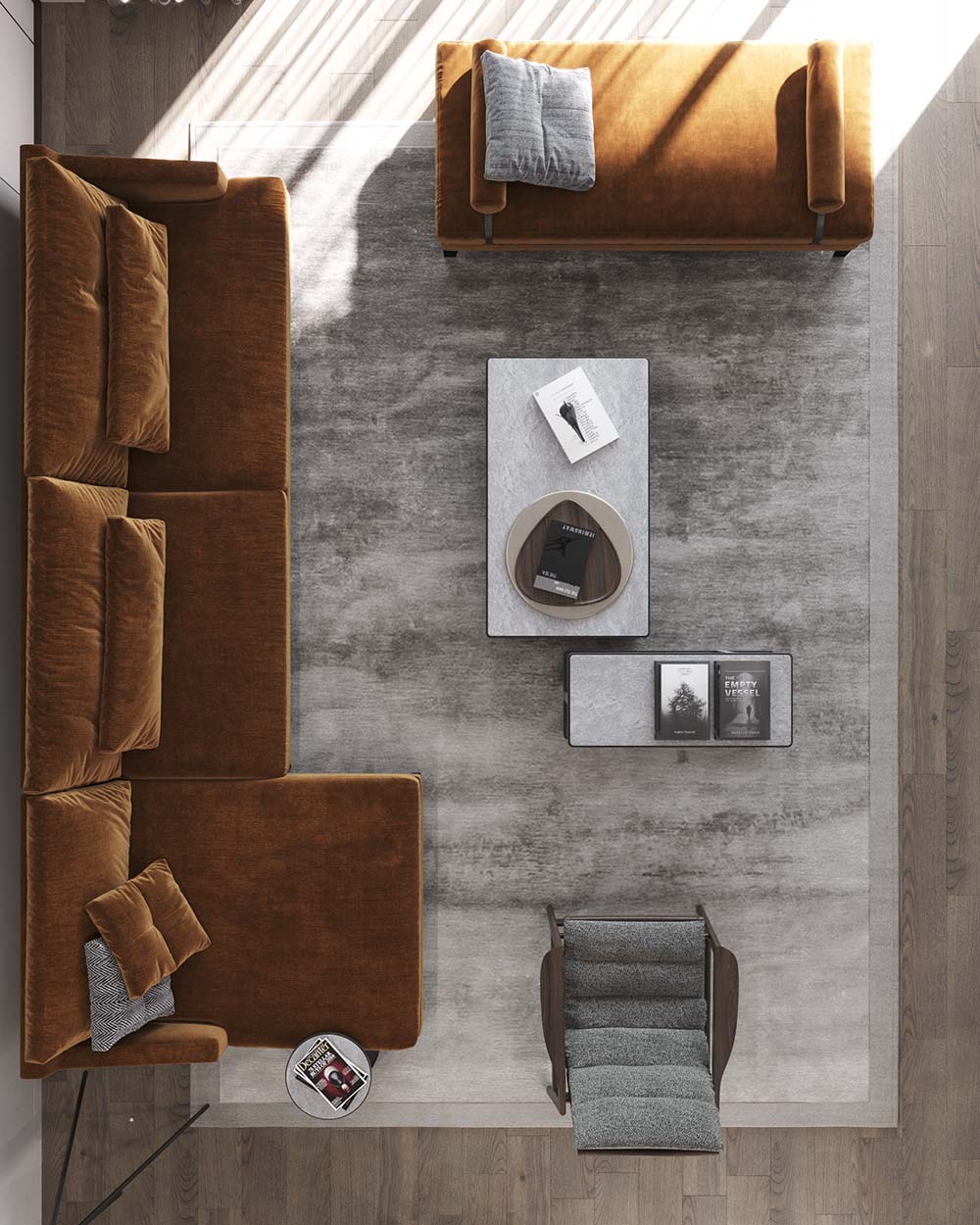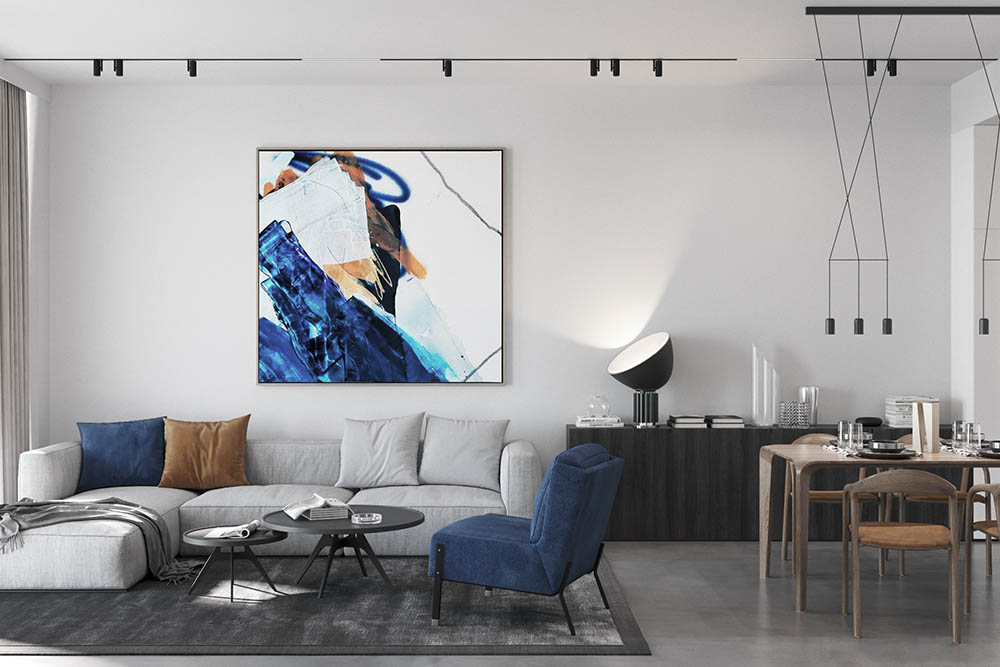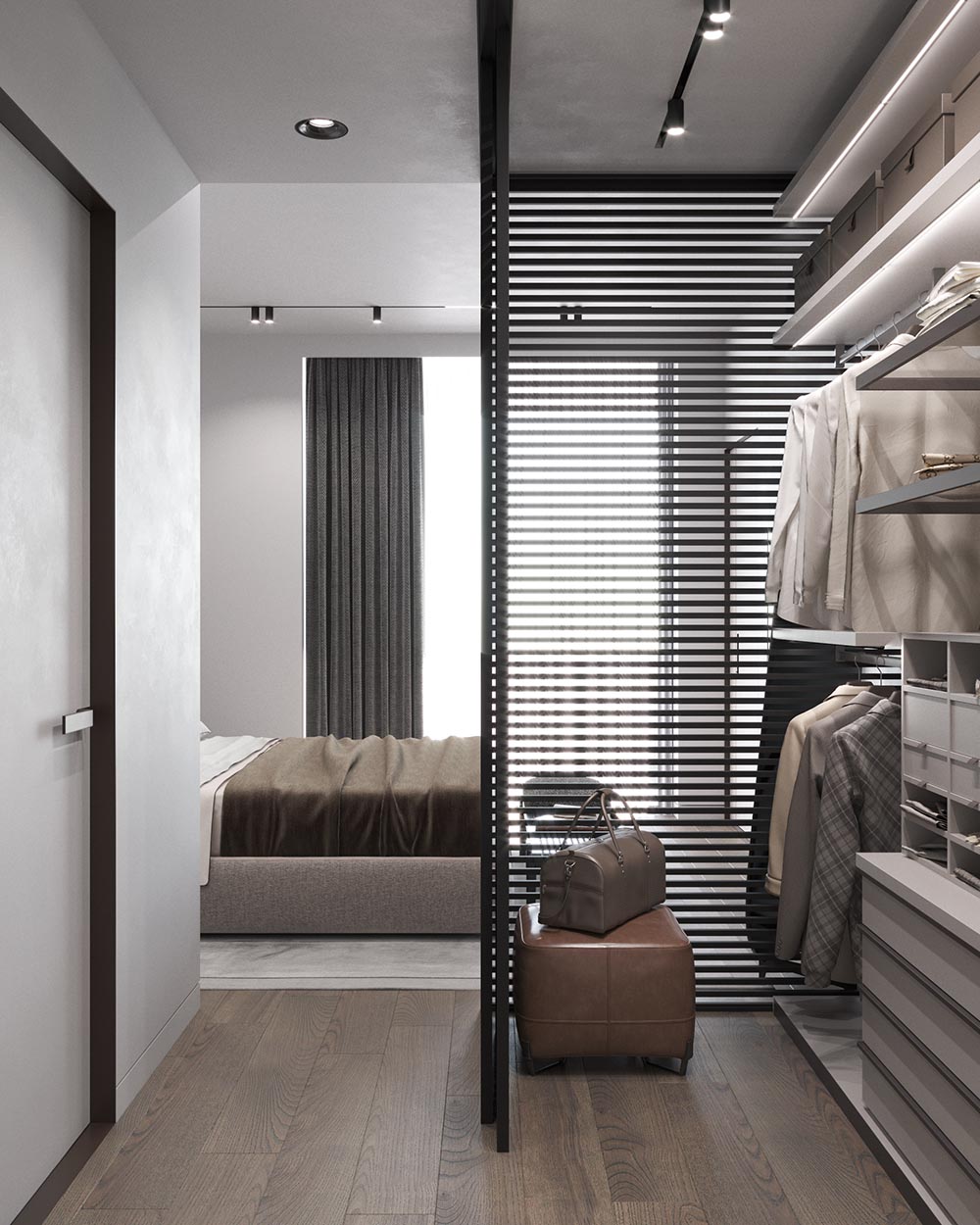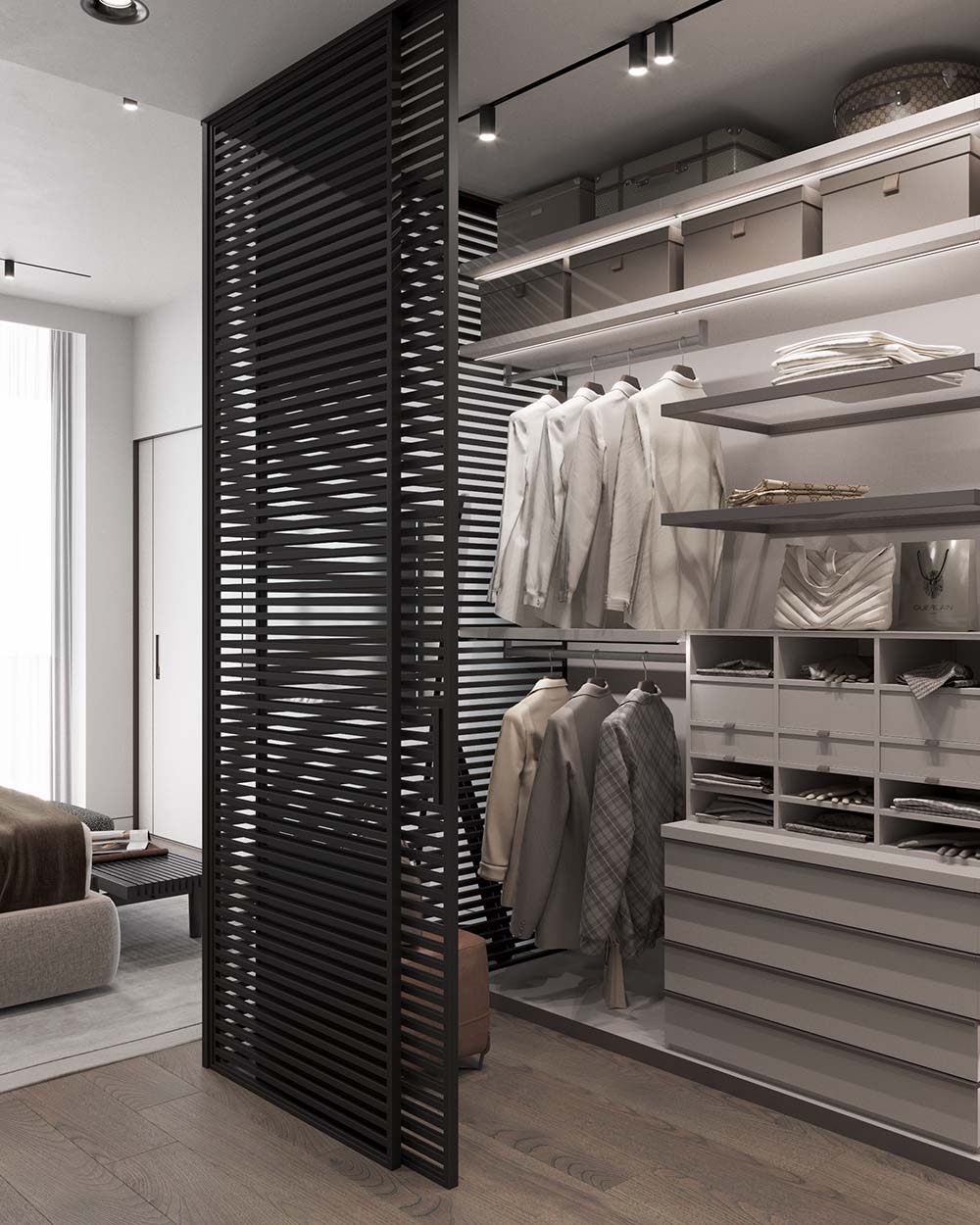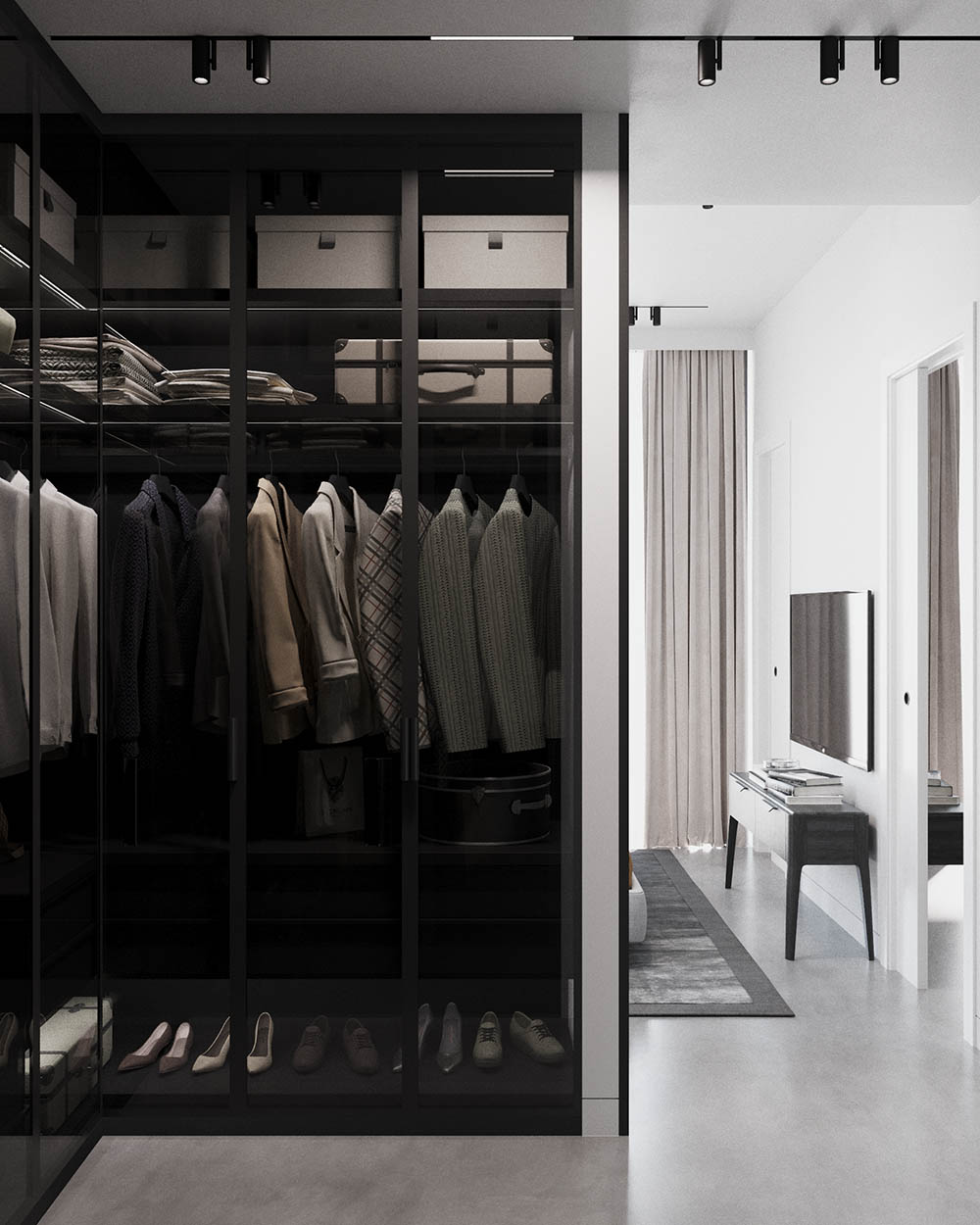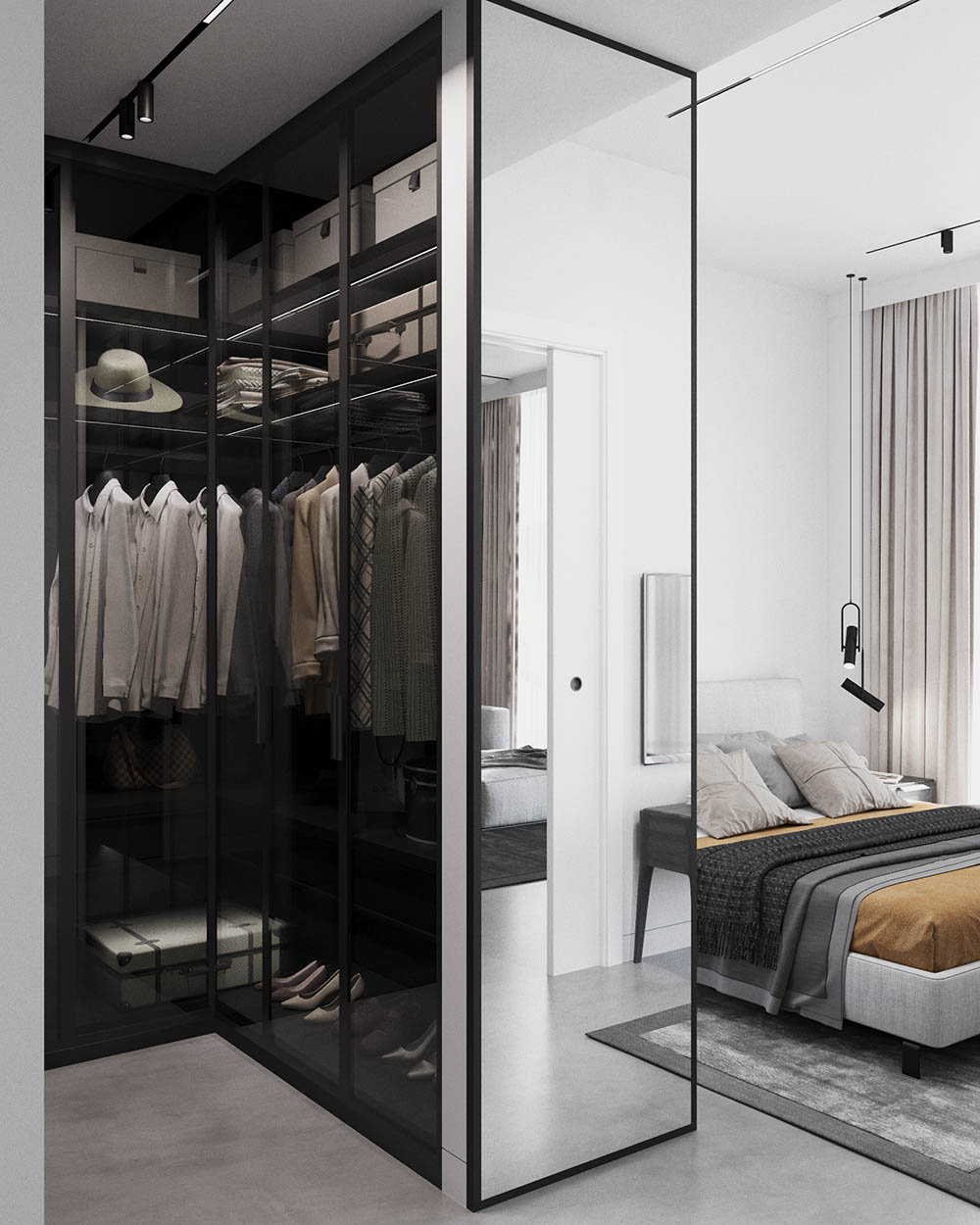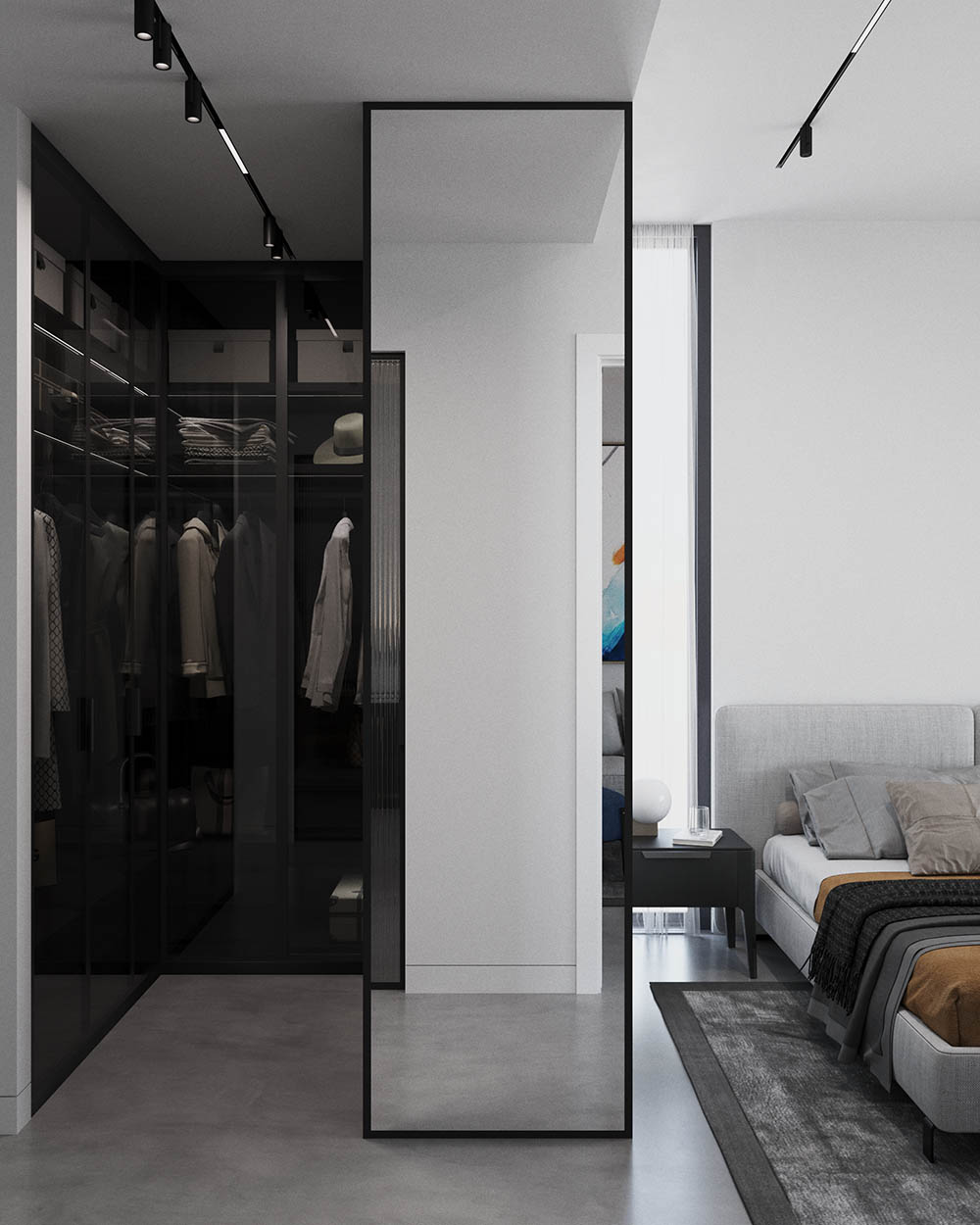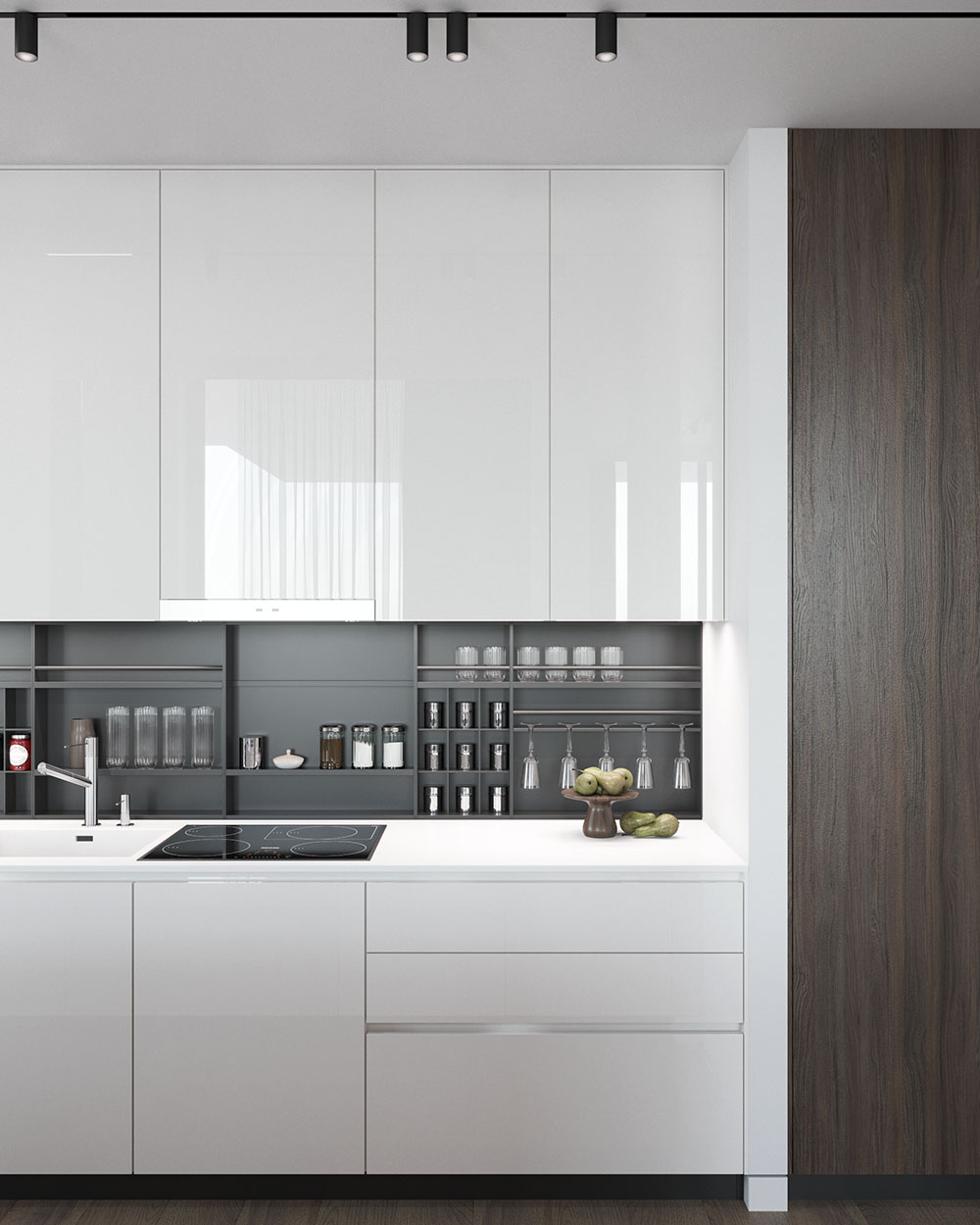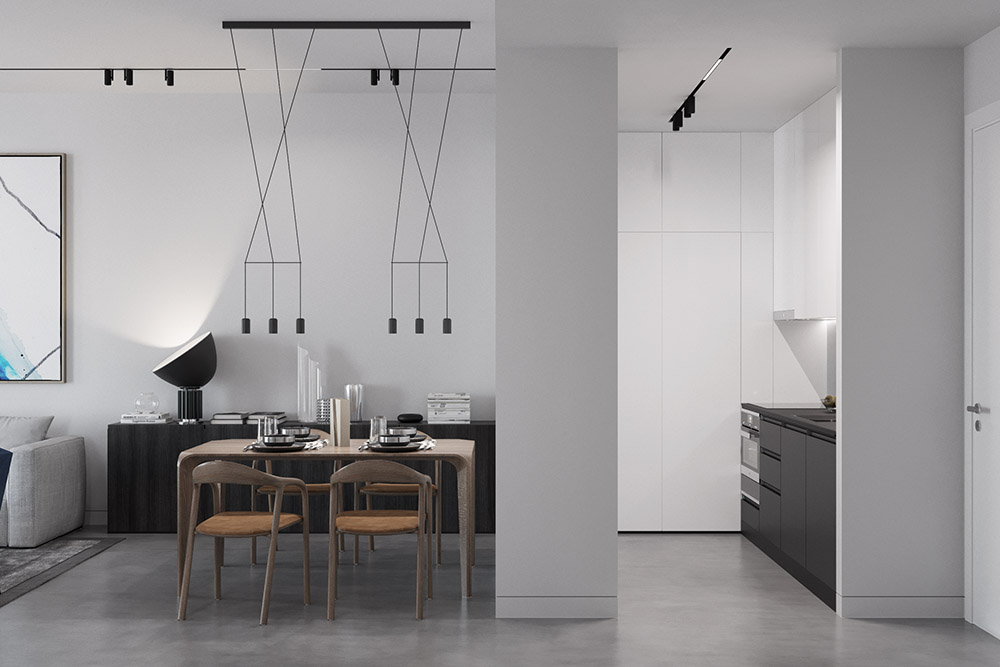 The Dreams by Dukley
Available apartment structures
One Bedroom Two Bedroom Three Bedroom Four Bedroom
The Dukley brand is the epitome of the Montenegrin luxury real estate and hospitality industry, offering a lavish lifestyle with unrivaled elegance and style.

From the impeccably crafted seaside villas with exquisite architecture, sophisticated interior design, and meticulous gardens to world-class hotels and resorts with outstanding services and amenities, every element of the Dukley brand and lifestyle experience is made with pure excellence in mind.
Sustainable design with green spaces
Private concierge
Rooftop infinity pool
Smart home system
Elegant interior design
Underground garage
Furnishing assistance upon request
 
6% RETURN ON INVESTMENT
CRYPTOCURRENCY ACCEPTED
General information
Construction deadline
December 2025
Amenities
Security
Pool
Smart home systems
Possible types of payment
Cash payment*
Hire purchase
Za više informacija kontaktirajte našeg agenta:
Milan Koprivica 066 68 68 992
rata iznosi 30% i dospeva odmah po potpisivanju ugovora 
rata iznosi 35% ii dospeva do 01.01.2024.
rata iznosi 25% i dospeva 02.06.2024.
rata iznosi 5% i dospeva 01.01.2025.
rata iznosi 5% i dospeva 01.06.2025 ili po tehničkom prijemu objekta
*It refers to a one-time payment through an account during the transaction.
Location
The Dreams by Dukley
📍 , Montenegro
* "Kredium" d.o.o doesn't take a commission from buyers.
Kredium team is here to help you select a property
If you want to see prices, apartment plans, construction deadlines and more, apply.